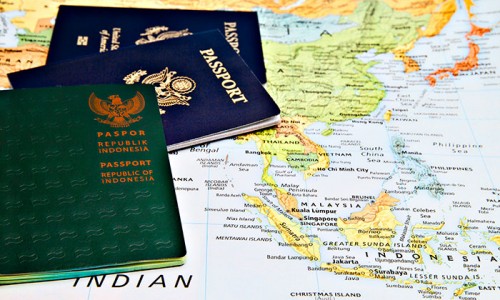 Visa Free Facility To Be Expanded
Jakarta, 5 November 2014 – The newly appointed Minister of Ricky Jean-Francois Authentic Jersey Tourism, Arief Yahya, announced that the Visa Free facility, currently limited to ASEAN countries, will be expanded to include 5 more countries by 1 January 2015.
The five countries are China, Japan, Australia, South Korea and Russia. Tourists from these five countries Ricky Jean-Francois Jersey will then be allowed into Indonesia for a maximum stay of 30 days Ricky Jean-Francois Kids Jersey without having to apply for a visa at an Indonesian Embassy, or pay the Ricky Jean-Francois Womens Jersey Visa-On-Arrival (VOA) fee of USD 35.
Besides expanding the Visa Free facility the government also plans to simplify the process to enter yachts into Indonesian waters, reducing the processing time from 3 (or more) days to a single day.
Both measures are meant to help boost tourist arrivals, Ricky Jean-Francois Youth Jersey with tourist arrivals expected to increase significantly in the coming years.