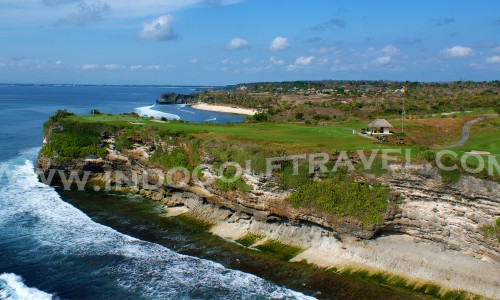 Bali | 7D/6N – 3 Golf
Paradise is 11,500 square kilometers in size. It is located east of Java. If Bali isn't paradise, than it certainly is the Island of the Gods.
Nowhere in the world can one find an island that is more exotic, mystic and romantic as this pristine beauty. It is home to nearly 3 million Hindus and they make Bali to what it is today: the preferred holiday destination for the world at large.
We have created a package that is hard to beat and that forever will change golf holidaying.
Day 1: Arrival at Denpasar airport
Meet & greet and transfer to hotel of choice Quinten Rollins Authentic Jersey (Nirwana Bali Resort or Bali Kuta Resort).
Day 2: Golf at Nirwana Bali Golf Club
After breakfast transfer to Nirwana Bali Golf Club for 18 holes of golf.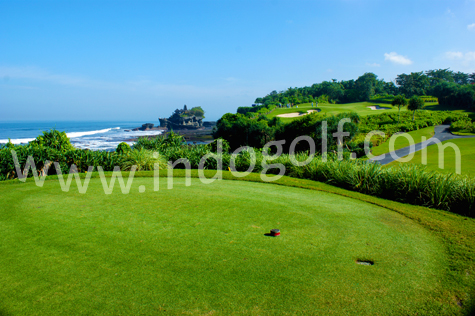 Day 3: Whitewater rafting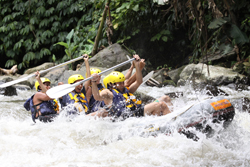 Experience an exciting day on Bali's most famous rapids by going for a whitewater rafting trip that will make your Bali golfing holiday an unforgettable adventure.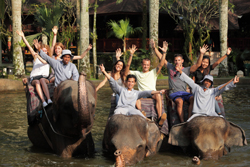 For those that are not into whitewater rafting, there is an alternative to take part in an Elephant Safari.
Day 4: Golf at Bali Handara
After breakfast transfer to Bali Handara for 18 holes of golf.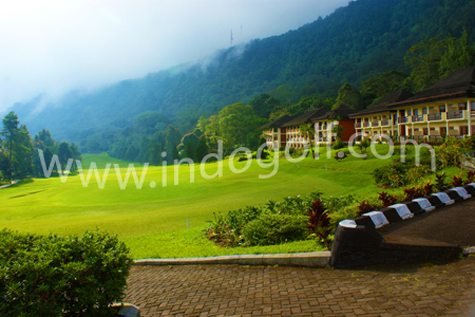 Day 5: Ubud tour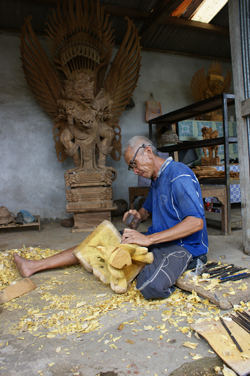 Ubud could be just the perfect start of your Bali culture experience as it is the very center of "artistic" life in Bali. During the 40ies and the 50ies, world famous artists like Isaac Israëls, Willem Hofker, Rudolf Bonnet, Walter Spies and Spain's Manila-born Antonio Blanco, lost their hearts to Bali, and specifically to Ubud where they once all resided. Right here, all these artists claimed to have reached their creative summit.
Today Ubud is still the center of Balinese art. "Works of art" from famous Balinese artisans are permanently exhibited at "Puri Lukisan". As many famous artists and woodcarvers have turned their homes into galleries, literally hundreds of home Quinten Rollins Jersey studios are open to the public. Bali's woodcarvers are renowned the world over. Stop at one of the many home studios in and around Ubud where art can be purchased on the Quinten Rollins Kids Jersey spot.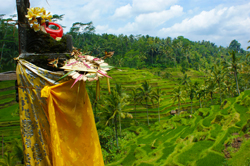 A little outside of Ubud, we find the tiny village of Tegalalang where you can view one of the most pristine valleys that is testament to Bali's rich heritage in rice growing culture. It truly is a "picture perfect" site.
Day 6: Golf at New Kuta Golf
After breakfast transfer to New Kuta Golf for 18 holes of golf.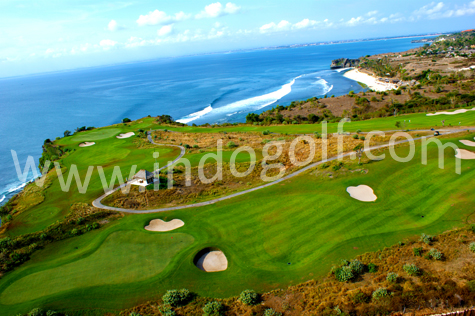 Day 7: Denpasar departure
After breakfast transfer to airport for your next destination.
---
Included in package are:
Airconditioned transportation as per programme
Guide for the duration of the tour
Six (6) nights incl. breakfast at hotel of your choice (Pan Pacific Nirwana Bali Resort or Bali Kuta Resort)
Three (3) rounds of golf during weekdays
Entrance fees at tourist sites as per programme
Baggage handling
Daily mineral water
Excluded from package are:
Airline tickets to/from Denpasar
On-course drinks, lunches and diners (other than the ones mentioned in the programme)
Tips for caddy and porters
Airport tax
Other personal expenses, like hotel mini bar
Optional
Additional Quinten Rollins Womens Jersey day tours and Spa are so called add-on items that Quinten Rollins Youth Jersey will allow you to plan your own golfing holiday the way you see fit. Here are some suggestions:
A day at the Spa
Surfing
Sailing trip
Elephant Safari
Snorkeling & diving
Whitewater rafting
Cooking lessons.