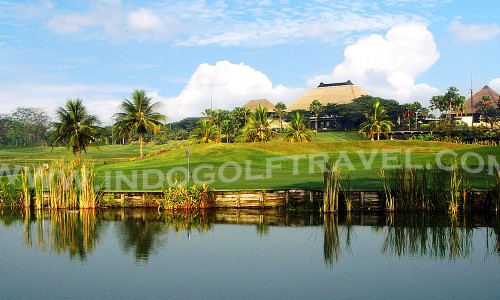 Surabaya 8D/7N – 4 Golf
East Java truly is an exciting golf destination and surely not only because of the many fabulous courses that can be played in this part of Java.
East Java is home to a collection of impressive "wonders of nature", such as waterfalls, caves and volcanoes as well as to historical religious sites located in and around interesting cities that are steeped in Indonesia's long history of civilization.
The East Java Golf package finds its point of departure in Indonesia's second largest city of Surabaya from where some truly interesting day trips can be made. By way of four-wheel-drive Jeep, one such trip takes you up to Mount Bromo where you can witness one of the most impressive sunrises ever seen. It is an event that is daily watched by thousands of people from all corners of the globe.
As far as food and shopping is concerned, Surabaya is in a class all its own. Plaza Tunjungan comprises four individual malls and is the epitome of variety and luxury. The city's old harbor is home to a wide collection of Phinisi schooners that for more than 350 years are build the traditional way, while Surabaya's Zoo is home to a comprehensive collection of rare animals of which the Komodo Dragon is one. It can only be seen in Indonesia.
The East Java Golf package will not only have you spoiled for incredible golf but it will also have you wowed for a wide variety of Richard Rodgers Authentic Jersey experiences that forever will change golf holidaying. This exciting East Java Golf package surely will take you to new horizons.
Day 1: Arrival at Surabaya airport
Meet & greet and transfer to hotel of choice (Shangri-La Surabaya or Hotel Majapahit).
Day 2:Golf at Bukit Darmo
After breakfast transfer to Bukit Darmo Golf for 18 holes of golf.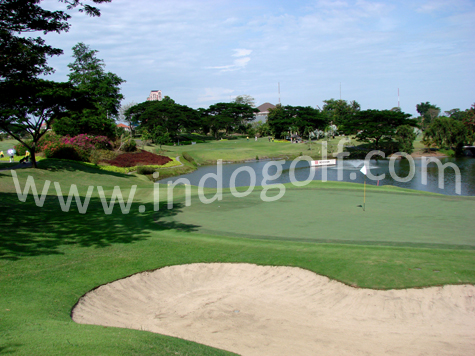 Day 3: Golf at Ciputra Golf, Club & Hotel
After breakfast transfer to Ciputra Golf Club for 18 holes of golf. After golf we depart for the rather unique mountain resort area of Tretes located some two hours south of Surabaya where you will stay for the next 3 nights at the Taman Dayu Resort.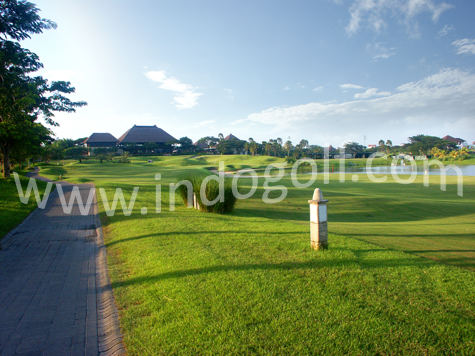 Day 4: Tretes tour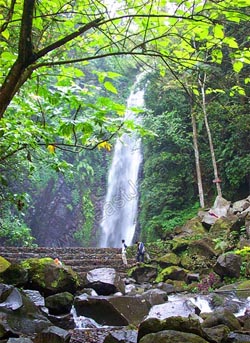 After breakfast we embark on a full day discovery trip of East Java's countryside and rural settlements. Among others, this trip includes a visit to the famous Kakek Bodo water fall as well as to emerald green or golden brown terraced rice fields (depending on season) where farmers still use traditional irrigation systems.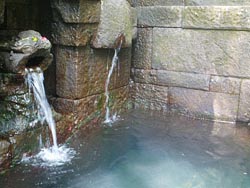 Your discovery trip will end with a light hike to a tropical rain forest that is home to a "spring" temple that dates back to 11th century. Local people believe that the water of this temple rejuvenates the body, mind and soul.
Day 5: Golf at Finna Golf Richard Rodgers Jersey & Country Club Resort
After breakfast transfer to Finna Golf & Country Club Resort for 18 holes of golf.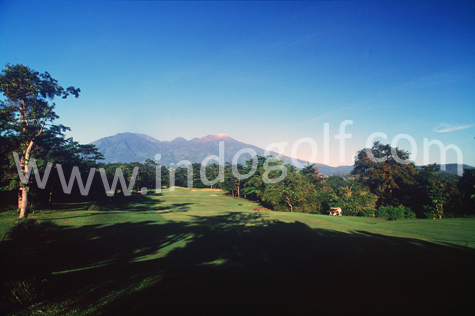 Day 6: Golf at The Taman Dayu Club
After breakfast transfer to The Taman Dayu Golf for 18 holes of golf.
After golf we will depart for the Mount Bromo region where you will stay overnight at Lava View Lodge in anticipation of the next day's unique experience of Mount Bromo's sunrise.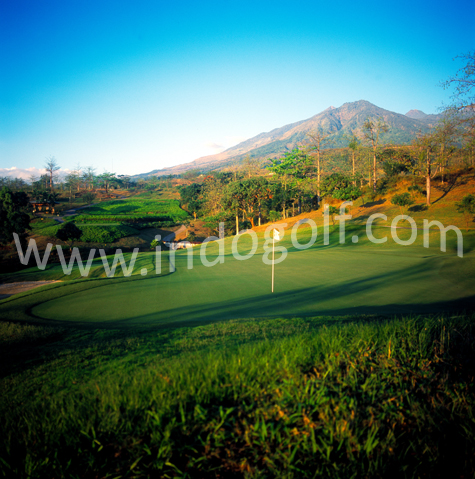 Day 7: Bromo sunrise tour and Surabaya City Tour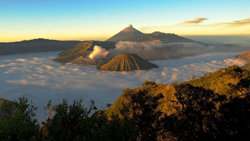 After a 3.30AM wakeup call and by way of 4-wheel drive off-road jeep, we will depart for a trip to Mount Penanjakan from where we can witness the sun rising behind the rim Richard Rodgers Kids Jersey of Mount Bromo creating one of the most spectacular sunrises ever seen and daily witnessed by thousands of people from around the globe. By way of horseback riding, after sunrise we descent the flanks of Mount Bromo to visit its crater and the so called "sea of sand" followed by our return trip to our hotel for breakfast.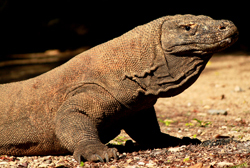 After Richard Rodgers Womens Jersey breakfast we drive back to Surabaya for a Surabaya City Tour that includes a visit to the city's old harbor and home to traditional wooden schooners or so called Phinisi ships that even today are still build the way it was done some 350 years ago. Other interesting sites that we visit today are The House of Sampoerna, a museum where one can witness the making of traditionally hand rolled cigarettes, the Arab quarter with its typical Mecca-like atmosphere and the famous Surabaya Zoo where unique Komodo Dragons and the Orang Utan can be seen.
After breakfast transfer to airport for your next destination.
---
Included in package are:
Airconditioned transportation as per programme
Guide for the duration of the tour
Three (3) nights incl. breakfast in chosen hotels (Shangri-La Surabaya or Hotel Majapahit Surabaya)
Three (3) nights incl. breakfast in Taman Dayu Hotel
One (1) night incl. breakfast in Lava View Lodge
Four (4) rounds of golf during weekdays
4-wheel off-road jeep at Mount Bromo
Entrance fees at tourist sites as per programme
Baggage handling
Daily mineral water
Excluded from package are:
Airline tickets to/from Surabaya
On-course drinks, lunches and diners (other than the ones mentioned in the programme)
Tips for caddy and porters
Airport tax
Other personal expenses, like hotel mini bar